House of Hakka is inspired by the people of the ancient Hakka tribe who originated from the Shanxi and the Henan regions in the central plains of China. Seventeen hundred years ago, invaders forced the Hakka people to flee from the plains of the Yellow river due to war, famine, drought, and floods. They searched for a place to call home, which led to them becoming nomadic. After five migrations, the Hakka people settled all over the world bringing their cuisine with them and using local ingredients. A large number of Hakka people ended up in Calcutta, India. This resulted in Indo-Chinese Hakka cuisine, which has become popular worldwide. Due to the nomadic nature of the Hakka tribe, Hakka cuisine lends itself well to creating dishes using the classic sauces while using local ingredients.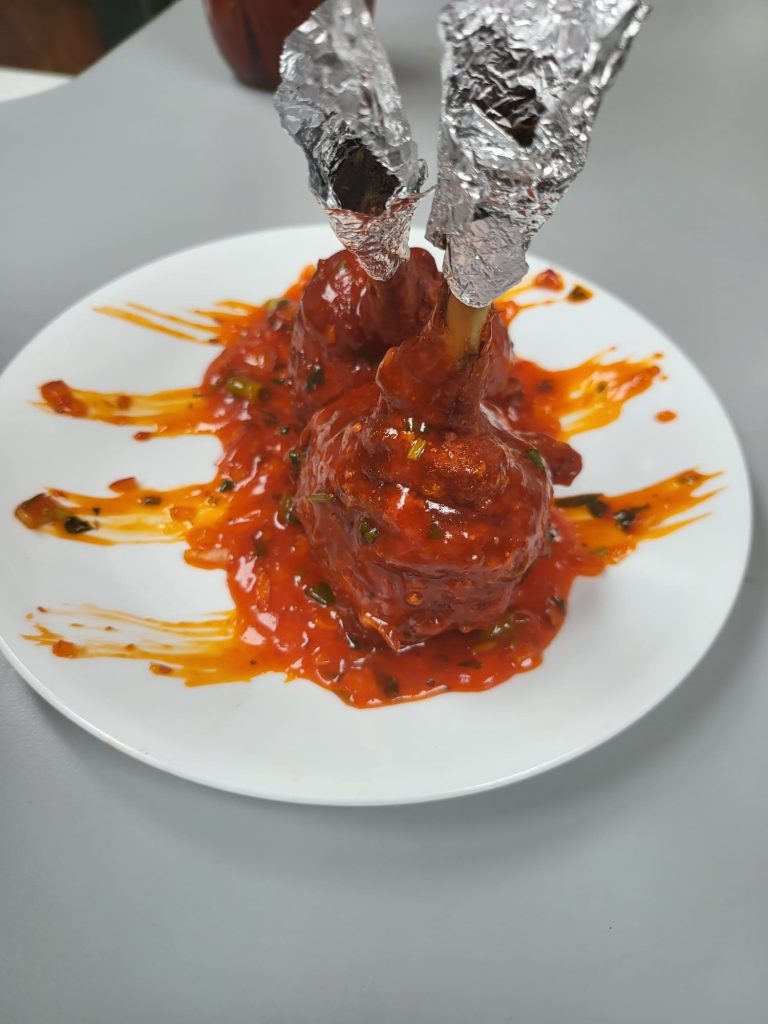 Our chef, Harinder Rai, is a seasoned hospitality veteran. Harry graduated from IHM hospitality school in India in 1991 and has worked in the hospitality industry for over 30 years. After moving to Canada in 2008, Harry started working in the QSR segment in Ontario and Manitoba before moving to Prince Albert, Saskatchewan and opening The Spice Trail – his first restaurant in Canada. Harry opened the restaurant along with his wife, Sheena, and his son, Inesh, in 2015 in Prince Albert, Saskatchewan. The Spice Trail is a multi award winning restaurant and is currently ranked number one on Trip-Advisor in Prince Albert.
Seeing the opportunity to expand and diversify, Harry moved to Saskatoon and established Restaurant Kashmere on Broadway Avenue, in September 2019 just before the outbreak of the pandemic. Restaurant Kashmere has impressed many diners and is constantly gaining its reputation as being the top Indian restaurant in Saskatoon.
After surviving the pandemic and becoming established in Saskatoon, Harry noticed the lack of an authentic Hakka restaurant and set his sights on opening House of Hakka in downtown Saskatoon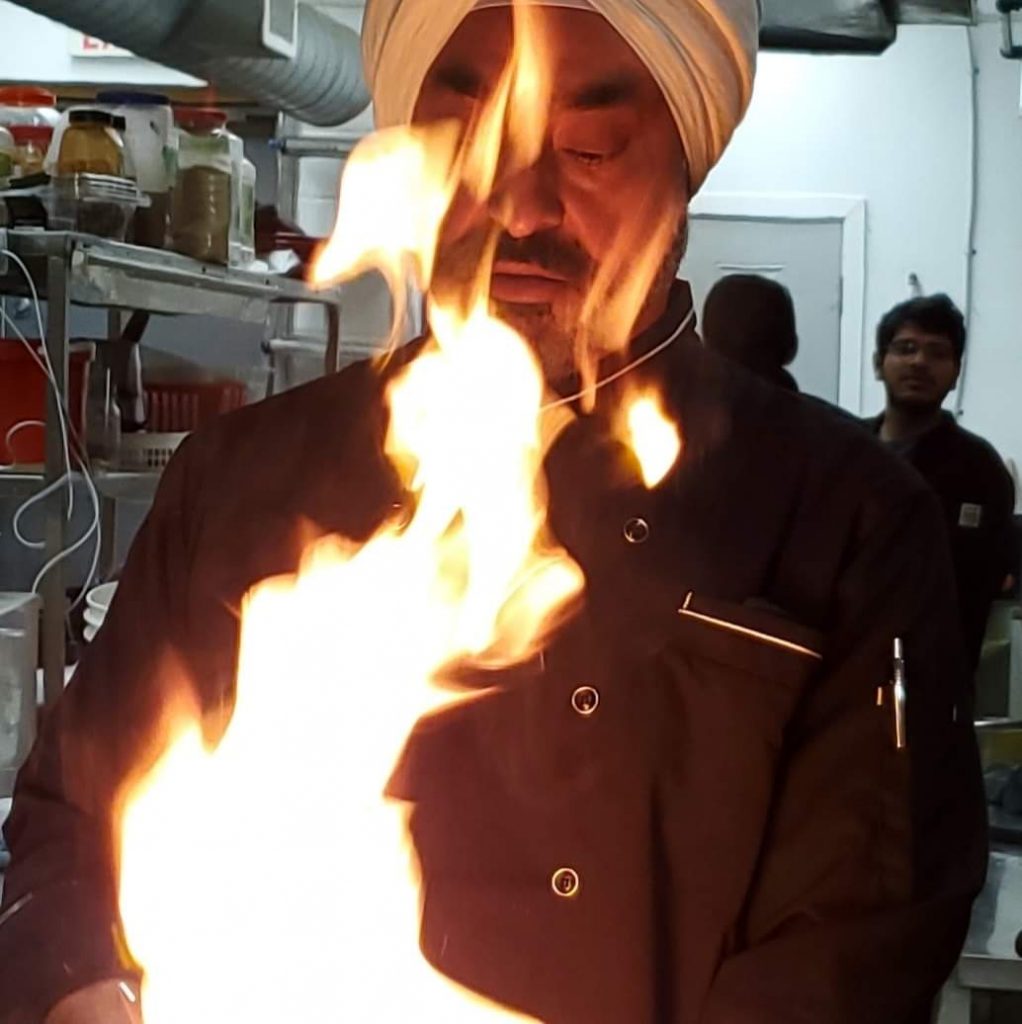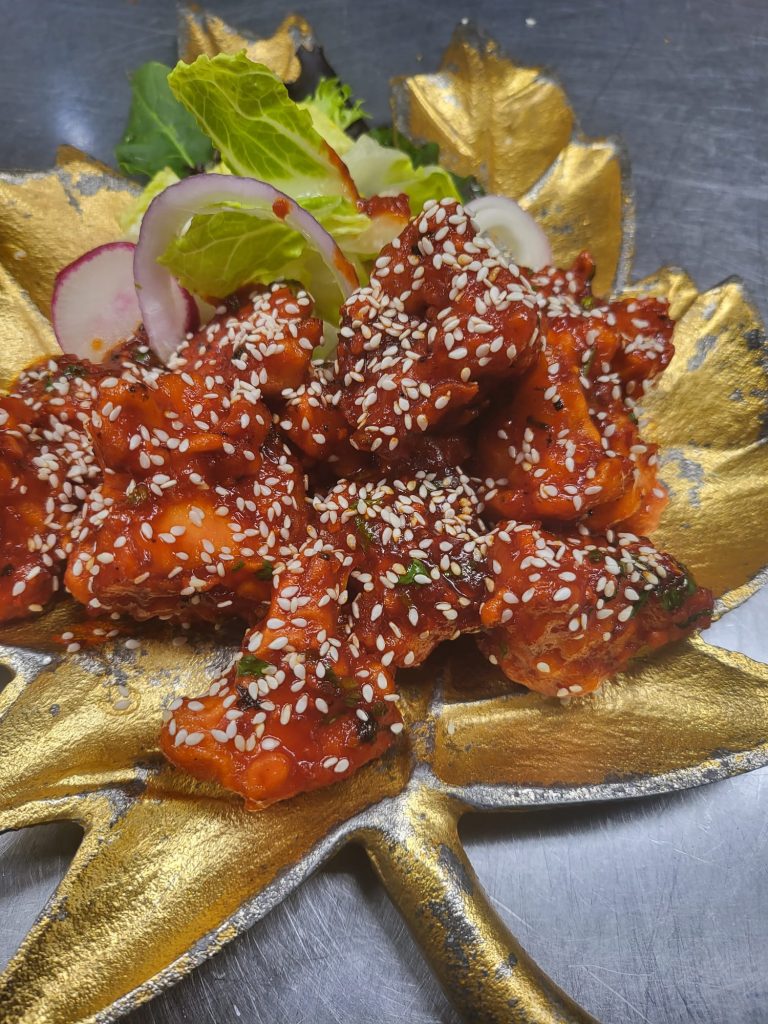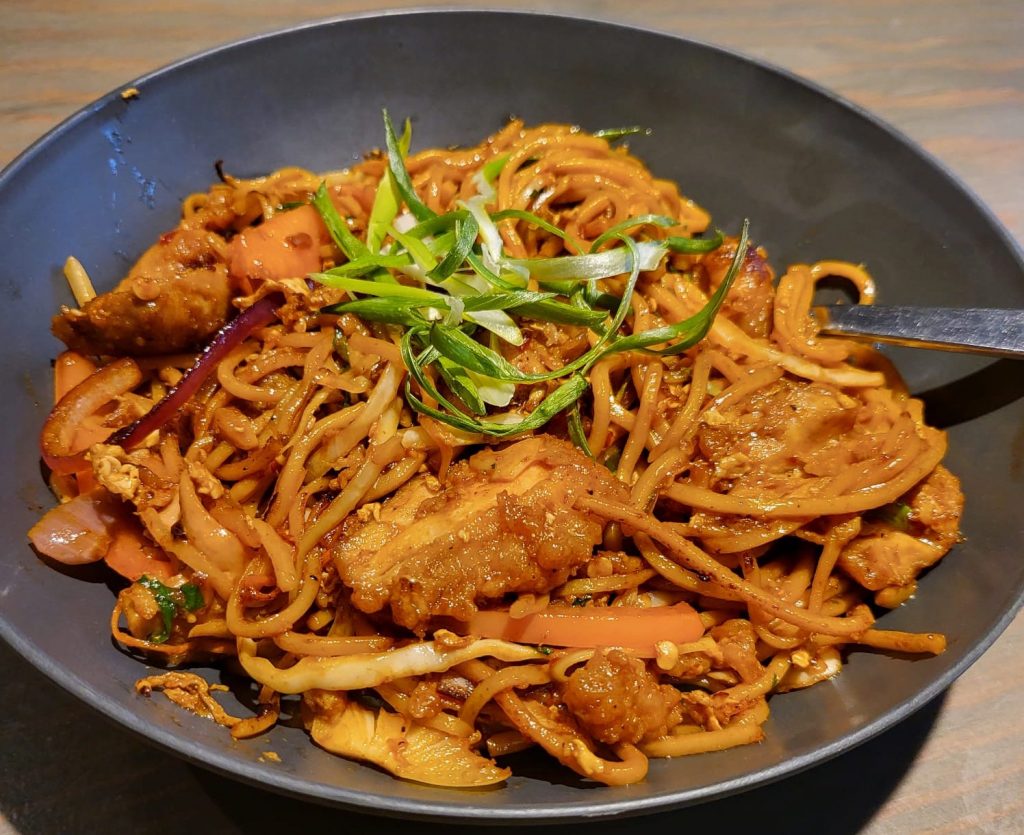 Experience the taste and flavours of Hakka
House of Hakka is distinctively unique; Hakka cuisine is a fusion of two of the most popular cuisines worldwide – Indian and Chinese. During their migrations some people of the Hakka tribe ended up in Calcutta, India which resulted in the blending of Chinese styles of cooking with Indian herbs & spices. This led to the creation of unique Indo-Chinese, Hakka food. Our fresh & unique ingredients tossed in the wok always results in fresh, flavourful, soul satisfying food you can experience at House of Hakka
From Local Farms to our Tables
THE PRAIRIES ARE THE FOOD BASKET TO THE ENTIRE WORLD!! UNFORTUNATELY WE DO NOT USE MUCH OF OUR PRODUCE DOMESTICALLY , SO MOST OF IS EXPORTED OUT OF CANADA , TRADE AGREEMENTS ALSO HAVE A BIG ROLE TO PLAY IN THIS , WE AS SERVICE PROVIDERS END UP , BUYING THESE IMPORTED BACK DOMESTIC PRODUCE ITEMS AND THEN SERVING THESE TO YOU AT RESTAURANTS ALL OVER CANADA OR EVEN NORTH AMERICA .IT IS OUR ENDEAVOR TO SOURCE AS MUCH AS POSSIBLE THESE LOCAL PRODUCTS AND PUT THEM ON YOUR PLATES. PROUDLY PROMOTING LOCAL FARMERS.